This short video was used to open the Apple keynote address at the World Wide Developers Conference yesterday. I haven't been able to stop thinking about the message since.
This is definitely a thought process in the right direction for iOS. Something's need to evolve to cure the inertia of iOS & keep iPhone/iPod/iPad users intrigued and satisfied with their devices.
Functionality is great, but variety is the spice of life, & change is inevitable
There's something sacred about the unboxing of a new Apple gadget.  After much thought, and by "much" I mean the few days we've had since the WWDC keynote, I decided to use the morning of my day off to go purchase a new MacBook.
My previous MacBook is five years old now. The battery is actually falling out of the bottom and with the OS X Mountain Lion coming out in a little under a month, I decided to just go ahead with the upgrade.  It wasn't an easy decision because I've lately been using my iPad as my primary device around home, but with my intention to begin writing more and my desire to perhaps use this as a hybrid work/personal machine, it just makes sense … sort of :)
I've already watched it twice. I think it might be time for a new computer.
US TABLET Sales Soar -- gigaom.com
Tablets still tend to be early adopter devices, but they're quickly becoming mainstream tools. By the end of 2014, one in every three Americans or 90 million users is expected to have a tablet, according to a new estimate by eMarketer.
The End Of An Affair - economist.com
"AMERICANS love text messages. Mobile providers love them even more. Because these snippets, of 160 characters or less, flit over bits of mobile networks used for controlling and co-ordinating network function, rather than shunting other types of data, including voice, their marginal cost of is close to zero. Yet operators have pulled off the remarkable trick of getting users to pay through the nose for messages—and convincing them they are getting a sweet deal. The result has been, by some estimates, whopping 5,000% mark-ups."
iPad Makes Up 97.2% of Web-Browsing in U.S. -- mobileburn.com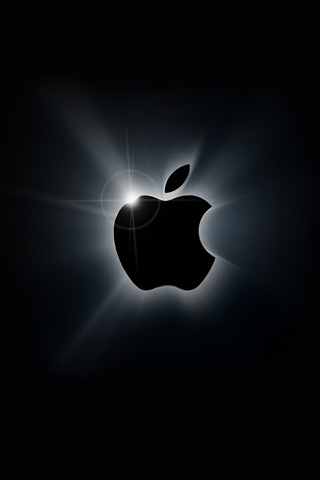 In addition to dominating the web usage for tablets, the iPad now accounts for more web usage than the iPhone, with 46.8 percent of total iOS traffic, compared to the iPhone's 42.6 percent.
Wowza!